Crescent City Vape Blog
Your source for breaking news, innovations, research, and clarity on electronic cigarettes and vaping.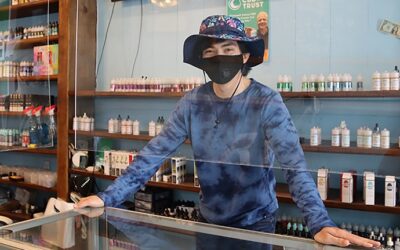 All 5 of Our New Orleans Vape Shops Are Officially Open for In-Store Purchases Although we are opening our doors, we are still actively encouraging phone orders and curbside pickup. The safety of you and our staff is our number one priority, so we have implemented...