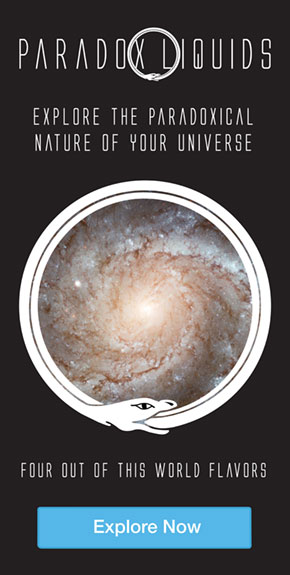 NOLA's Best Selection of CBD Wellness Products

Our customers have been so excited about CBD, that we've created a new brand dedicated solely to discovering and testing the best hemp-derived CBD products available. You can find a Simply CBD dispensary at all Crescent City Vape locations.
We've Got Pods!
Pod systems like the JUUL and JUNO are the latest innovation in vaping, helping millions of smokers kick the habit.