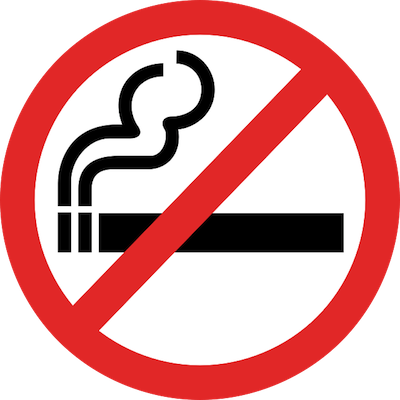 This Wednesday, January 7th at 10am, NOLA City Council's Community Development Committee is meeting on an ordinance that would ban smoking in all public workplaces in the city, but would also senselessly ban vaping everywhere "smoking" is banned. The ordinance would also exempt tobacco retailers from the "smoking" ban, but NOT specialty vape shops.
A similar ban was shot down in Westminster, MA in large part due to strong (but respectful) opposition at the city's board of health meeting.
We'll be heading to city hall on Wednesday, and we hope you'll join us!
If you want to attend the meeting at city hall (1300 Perdido Street, 2nd Floor West), we are organizing free transportation from Crescent City Vape's new Lower Garden District location at 9:15am on Wednesday:
Crescent City Vape
1224 St. Charles Ave, Suite B (at Erato Street)
New Orleans, LA 70130
(See the Facebook Event.)
Can't make the meeting, but want to make your voice heard? Please send an email to our city council members voicing your thoughts on the proposed vamping ban! More info is available at the CASAA blog here.
Hope to see you bright and early on Wednesday!