10% Off Your First Online Order!
Sign up for the latest news, trends, and research on e-cigs and vaping. We'll also send you some sweet deals, including 10% off your first online order!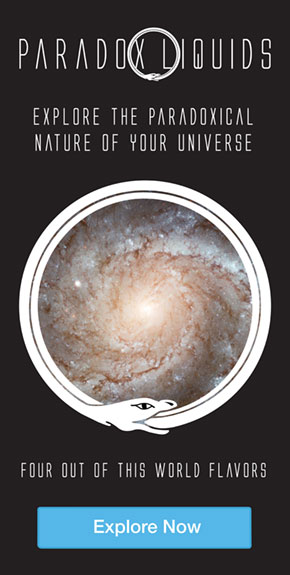 We've Got Pods!
Pod systems like the JUUL and JUNO are the latest innovation in vaping, helping millions of smokers kick the habit.